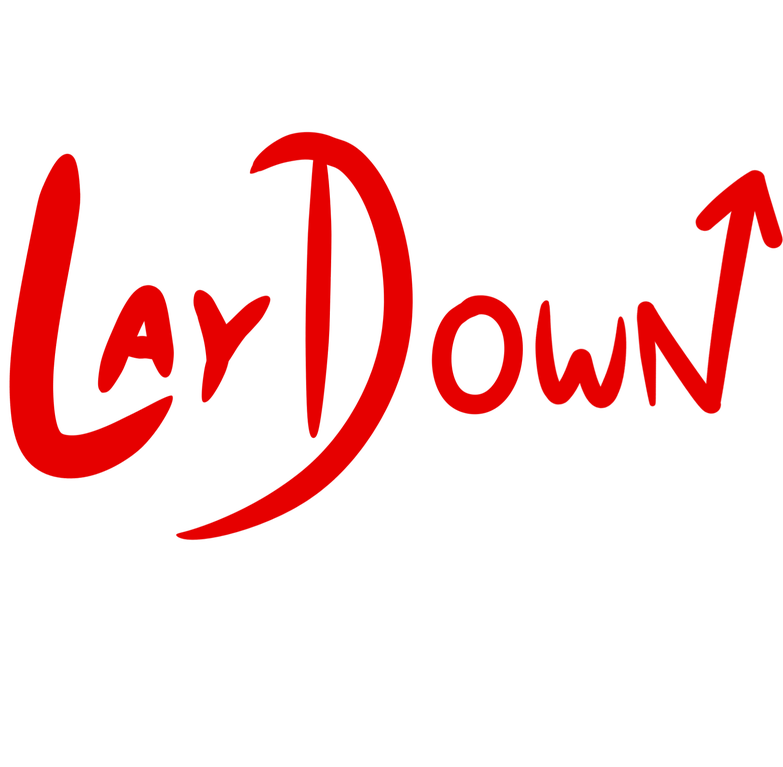 (turn your volume up to hear the song our game was inspired by!)
About
---
Lay Down is a mystery-based RPG game still under development. Lead Miko, Sam and Lena's journey, and investigate to find out who murdered your brother. Pick wisely your allies, break through the contradictions in the suspects' alibis and uncover the truth hidden behind your brother's death.

In the end, all decisions matter, so pick whatever you think is correct.
You are Miko Asuno. You currently are 15 years old. Your brother, Raphael, was just found dead. What will you do?

Investigate, of course. Make the culprit pay at all costs. How will you do that? Well, maybe hiring a detective and, if that doesn't work, trying to solve it on your own.
No matter how many people try to make you think otherwise, you will find out who is guilty and who isn't. You set the limits. Just don't trust anyone, not even yourself.
Our Team
---
Ghost
Lay Down's creator, artist and programmer. She likes telling stories, ice cream and spacing out. Also known as me.
Kosmical
Artist, developer and a helping hand at basically anything. She swings in between being scary and the best person in the entire world.
Pinkflamess
Sprite, tileset and pixel artist. Without them, Lay Down wouldn't be Lay Down. I owe them a lot for believing in my project.
And that's all?
---
Our game is still under development, but keep an eye out for the DEMO (upcoming in Summer 2019) and for any progress in our Instagram or Discord!
LAY DOWN by Ghost's Hat - 2018/2019